Short video tutorials for basic crochet stitches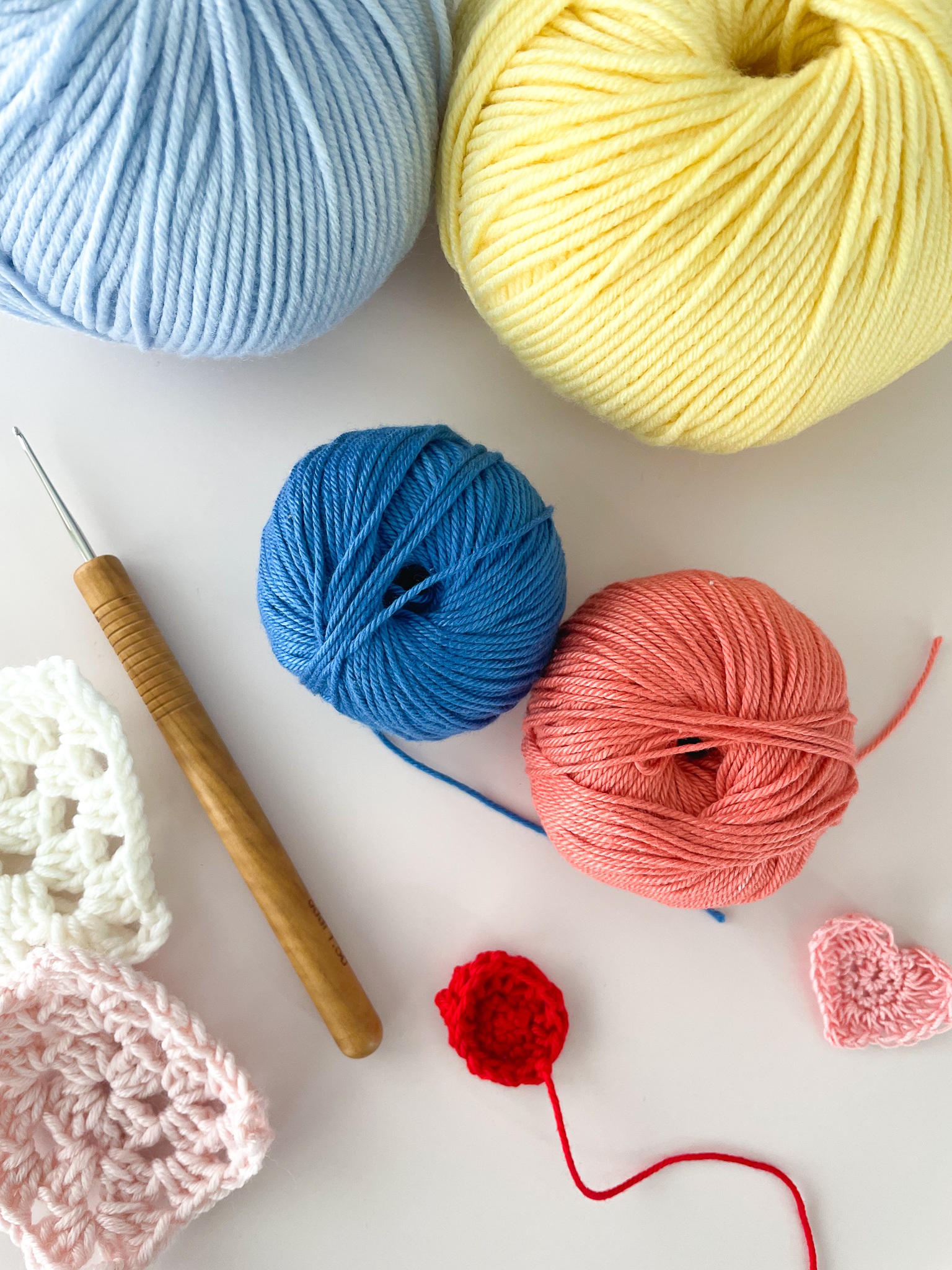 If you are new to crocheting, then this is the list for you!
I learned crocheting wathcing videos like those linked below just a short 6-months ago. And oh my were they helpful! Trying to read patterns as a crochet beginner can be a challenge! Chain stitch here, treble-what there, and it did so not help that the US and UK names for the stitches are confusing. I was typing fast on the keyboard to find some help on youtube.
If you landed on this page, let me spare you more research.
Here are the common crochet stitches and links to short video tutorials on how to do them:

I thought about making these short tutorials myself but then I though "no, there are so many great crocheters out there that I have learned from" and so there was really no need. Plus, I have only just started filming my crochet video tutorials, and I have to say, I am finding the placement of the camera/phone really challenging. Maybe some of you video tutorial experts stopping by can give me some great tips and tricks in a comment 😉 Try crocheting in a sitting position you are not used to with you hands stretched more than what you are used to. Oh my, I guess it takes practice. I admire you who can do it. Not only am I missing some of the stitches that I always hit, but my hands are shivering as I know the camera is filming and I want to show you the stitches well done and with a perfect angle.
Pfwew! I am filming some patterns these days and practice makes better, so I will keep up the motivation and keep on improving my video-tutorial game 🙂