Check out the Latest Post!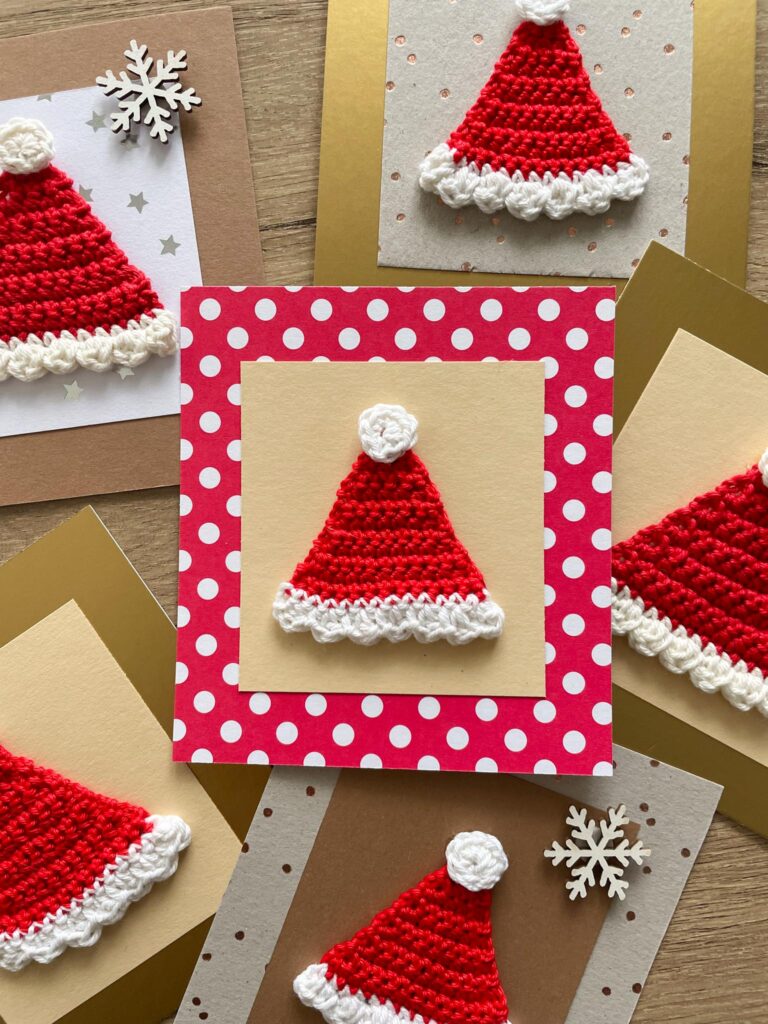 Make this year`s christmas card extra special – and have fun with it! If you are looking for crochet projects to get you in the…
foodie – QUICK & EASY RECIPES
Welcome to my blog! I`m Lina Elisabeth – a recipe maker, hobby food photographer, and crochet enthusiast. I have a passion for food and enjoy creating beautiful crochet pieces while listening to podcasts and audio books. I love sharing my passions with you, and hope you find a lot of good food and new exciting projects on my page.
I hope you enjoy the cooking, the food and relaxing in a comfy chair with your crochet hook and a good (audio) book! Read more