Best Vegan Brownie Bites – with Salty Peanuts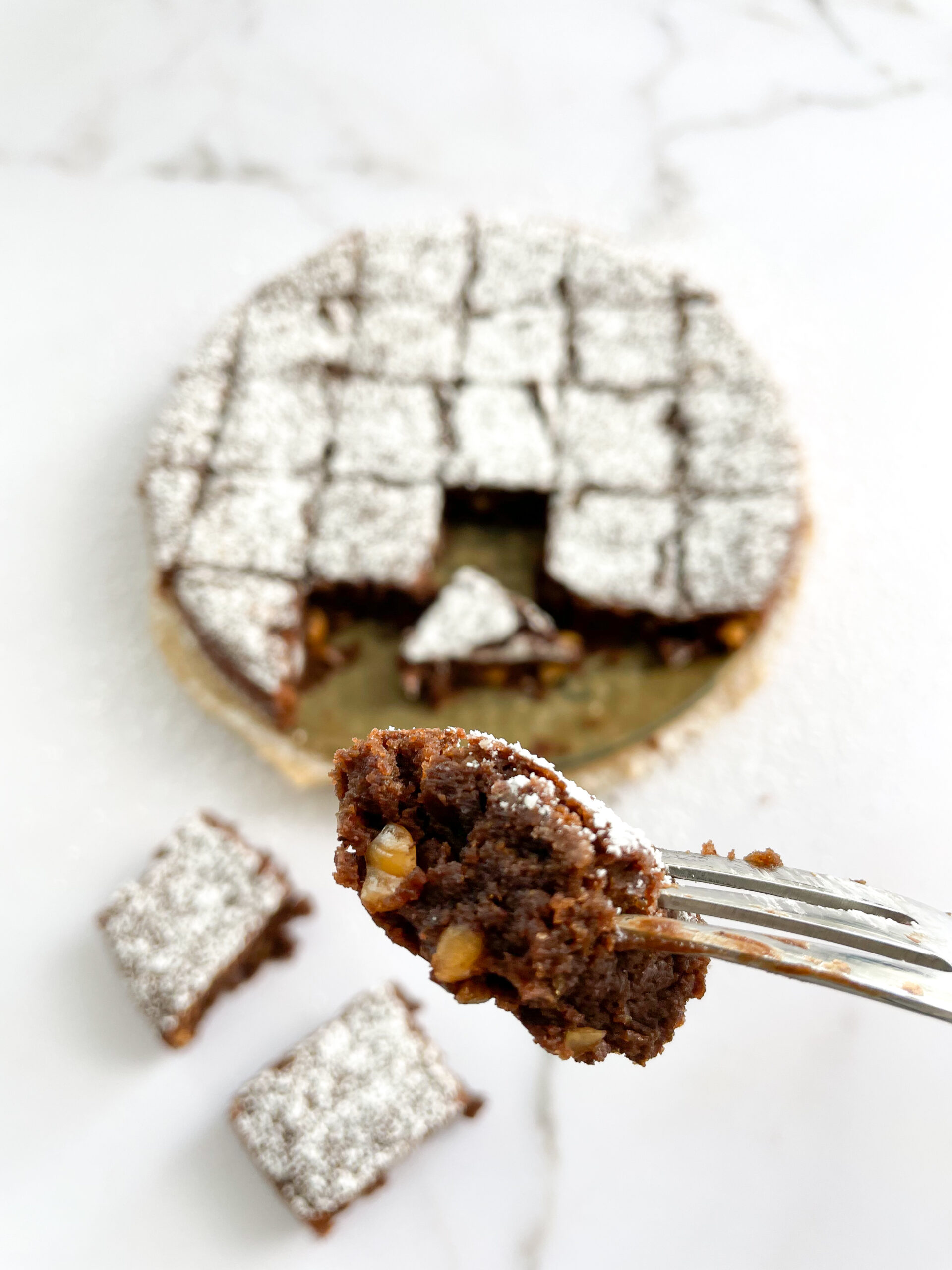 Are you in the mood for brownies? Wait, who am I kidding, who isn`t in the mood for brownies?! These vegan brownie bites are fudgy, easy to make and absolutely delicious. They are the perfect little treat to still your chocolate cravings. So If you have a sweet tooth like me, these little guys can definitely come in handy. If there are any leftovers, store your brownie bites in an airtight container, to ensure that they stay moist.
I have made these brownies since I was a kid.. that is, the non-vegan version with eggs and butter. It is probably THE cake that I have baked the most times in my life, and the first recipe I learned by heart. But for the last few years I haven`t made it. After going plant-based and only eating vegan food I sort of stopped baking. I think I thought it would be difficult to get the same flavors as with "normal" ingredients. And oh my, was I wrong.
In most cases I actually think that my vegan version is better than the original. Try to bake these mini brownies or these fluffy vanilla buns, and you`ll see what I mean. For my vegan recipes I always try to use simple ingredients that are easy to come by. One of the most important ingredients in this recipe is actually chickpea water, and it almost does not get any more "staple" than than. At least not if your eating mostly plant-based.
Discovering the hidden powers of aquafaba was actually a turning point. Who knew that chickpea water with a dash of sugar could be turned into the fluffiest white fluff? Not me.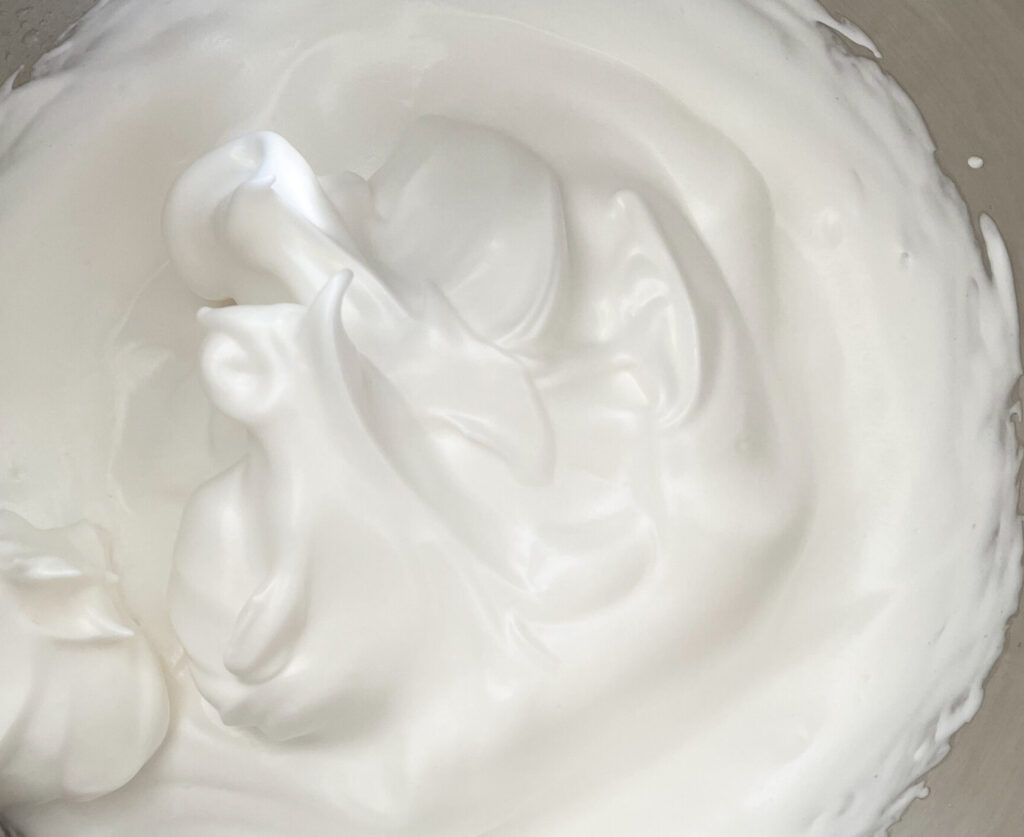 The gallery below shows you photos of the different steps of the baking process.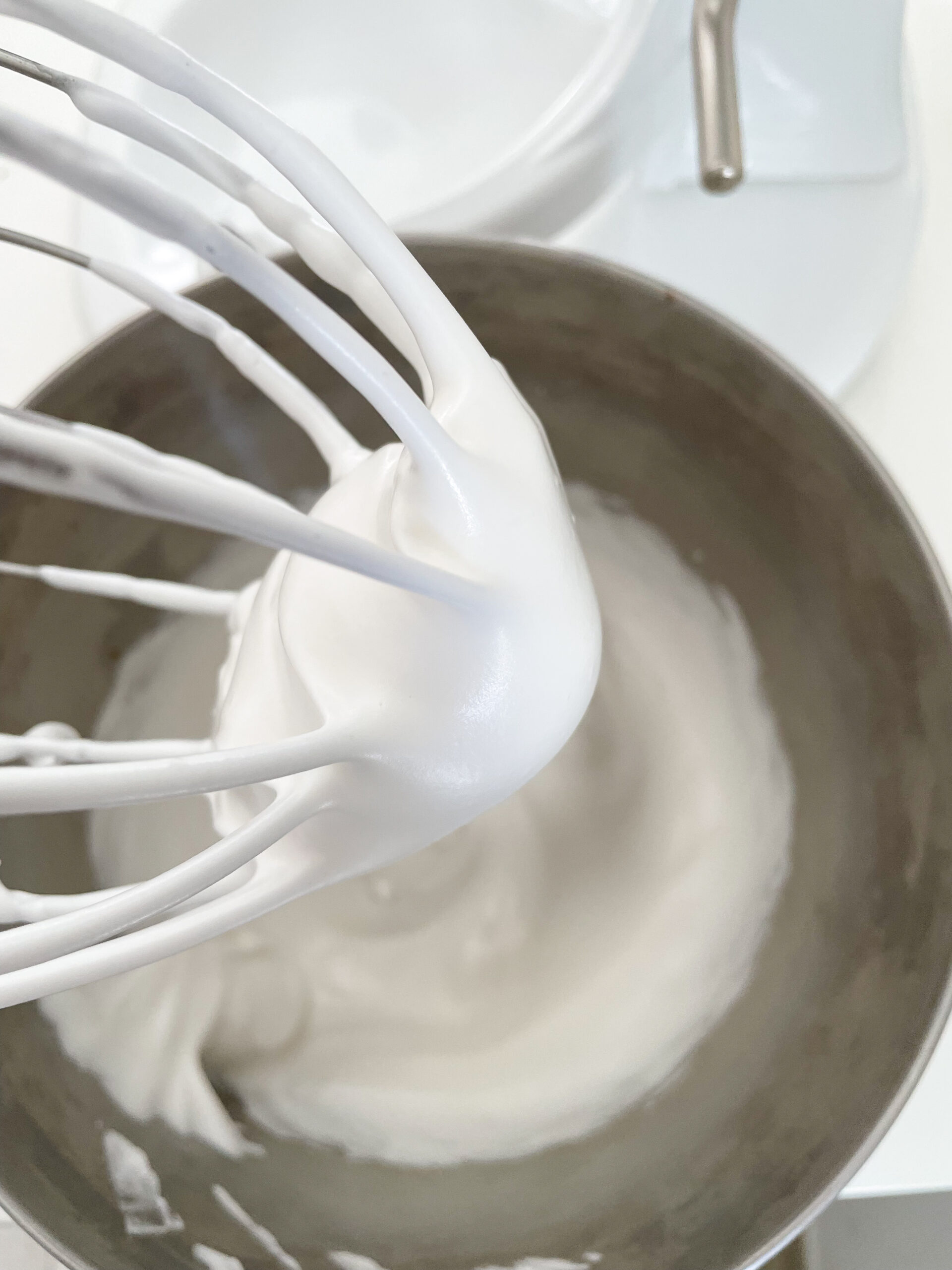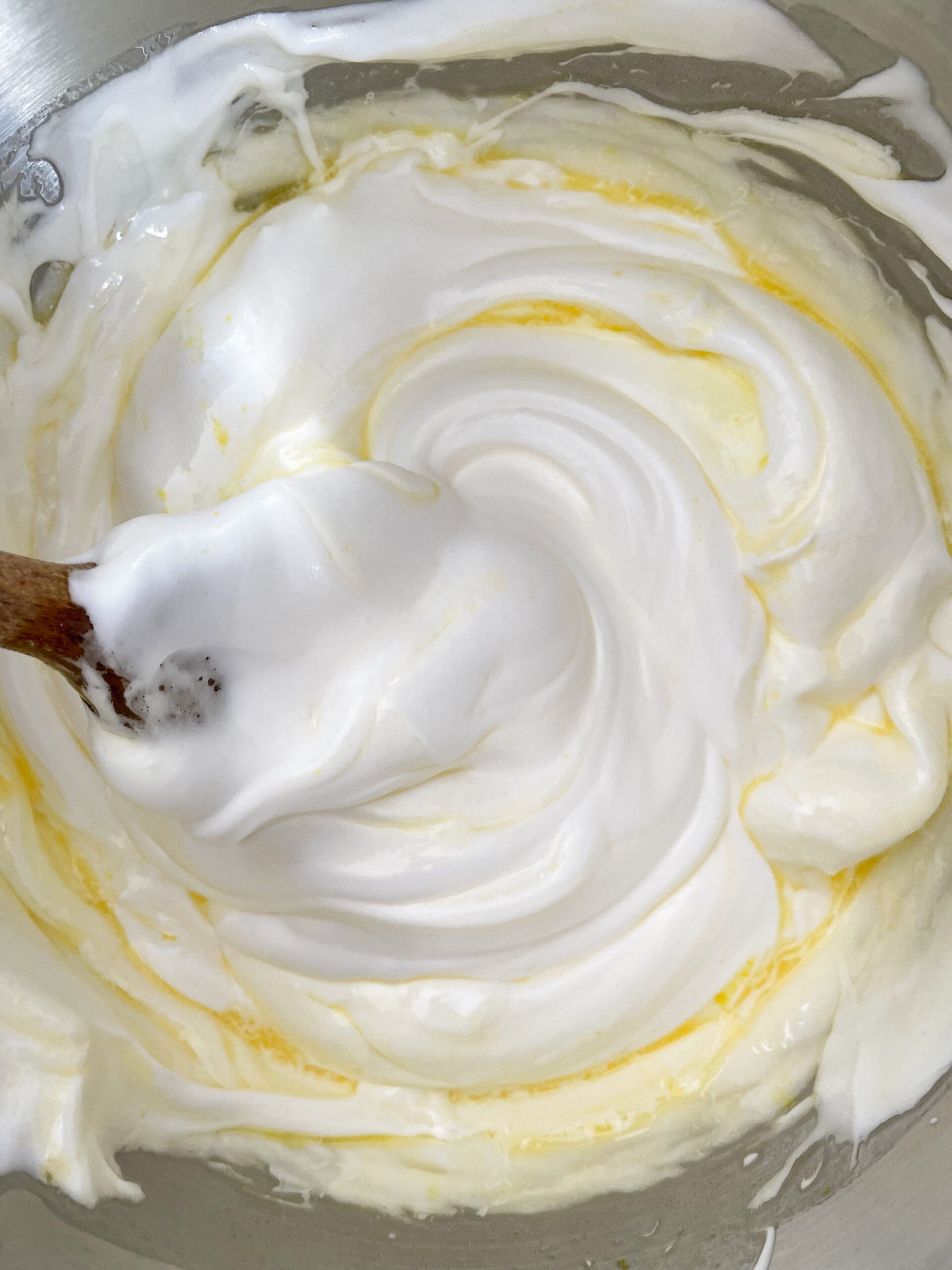 I hope you make these vegan brownie bites the next time that sweet craving hits and you are in the mood to throw together an easy recipe. If you make them I would love to hear from you, please write a comment to let me know what you think. If you snap a picture, tag me on instagram @by.linaelisabeth – I look forward to seeing how your brownie bites turn out!
Best Brownie Bites - with Salty Peanuts
These vegan brownie bites are fudgy, easy to make and absolutely delicious. They are the perfect little treat to still your chocolate cravings.
Ingredients
150

ml

aquafaba

120

g

sugar

75

g

vegan butter

4

tbsp

baking cocoa

1

tsp

vanilla powder

pure

100

g

all-purpose flour

50

g

salted peanuts
Instructions
Start by turning on your oven and setting it to 175 degrees Celsius (347 degrees Fahrenheit).

Get your stand mixer out. Add the sugar and the aquafaba to the mixing bowl. Use a wire whip and mix these two ingredients at high speed for 10 minutes.

Aquafaba is chickpea water. Just drain a can of chickpeas and use the water for this recipe.

While the aquafaba and sugar is being mixed, melt the butter in a small pot on low heat and roughly chop the salted peanuts. Cover the removable bottom of your cake pan with parchment paper, and then put the cake pan together. Butter the inner sides of the cake pan.

And when I say butter I mean butter, not margarine. Butter simply tastes better in baked goods. You can use vegan margarine as a substitute if you can`t get a hold of butter. 

After mixing for 10 minutes the sugar-aquafaba mixture should be white and fluffy.

Remove the bowl from the machine. Add the melted butter and mix it in with a wooden spoon.

Add the dry ingredients to the bowl, including the chopped salty peanuts, and stir all the ingredients together.

The addition of salty peanuts is of course optional. If you do not like peanuts or can`t eat them, then just leave them out. I like to add them for chewy texture.

By now, your oven should be warm. Pour the mixture into your cake pan. Use a silicon spatula to make sure you get all of the dough out and spread the dough evenly in the pan, to all the outer edges.

Use a cake pan of 20 cm (8 inches) round. This is just the right size for about 22 mini brownies. Many other recipes that I have seen bake brownie bites in a mini muffin pan. I prefer baking them as a cake, and then cut it up, rather than making mini muffins simply because I want them to be as moist as possible, and have more of that slight sticky dough texture.

Bake your cake in the center of the oven for 30 minutes. I love a super moist brownie. If you would like your cake to be more baked just leave it in for another couple of minutes.

Let the cake cool down in room temperature.

Optional if you want to sprinkle a little powdered sugar over the little treats.

Lightly drizzle some powdered sugar over your cake (you can use a small kitchen strainer like a tea strainer). Cut the cake into mini brownie bites.